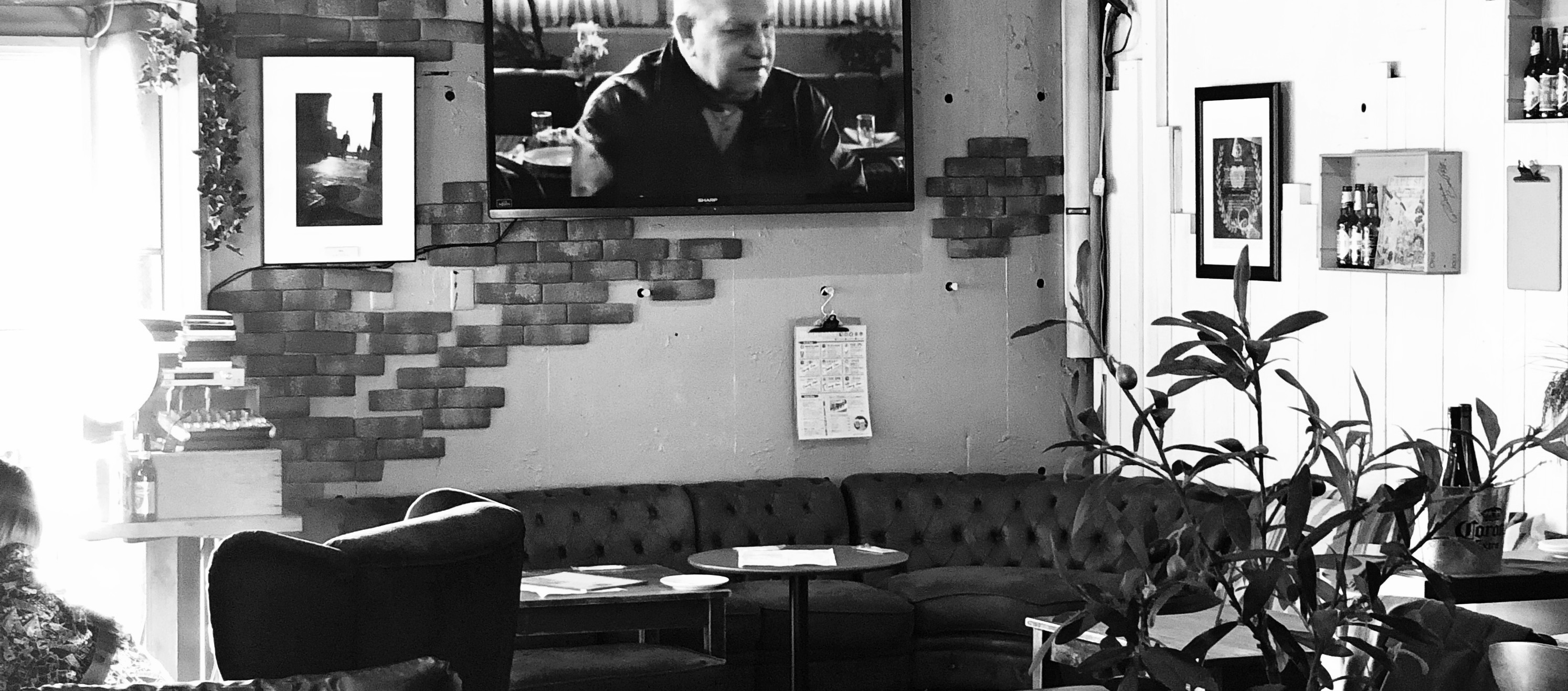 about
To our beloved guests, SevenColors was born in Shimokitazawa in March, 2006.
A young man's town, a grown-up town, a foppish town, the town of cosmetics, a gourmet's town — There is a face of rich individuality in Shimokitazawa.
We prepare a thing required for space with warmth suitable for this land in which various culture goes back and forth, abundant cooking and drinks, and each visitor's happy time, and am waiting for it. We are devoted to making your happy time flow and follow it.
May many visitors' smiling face be full of here.